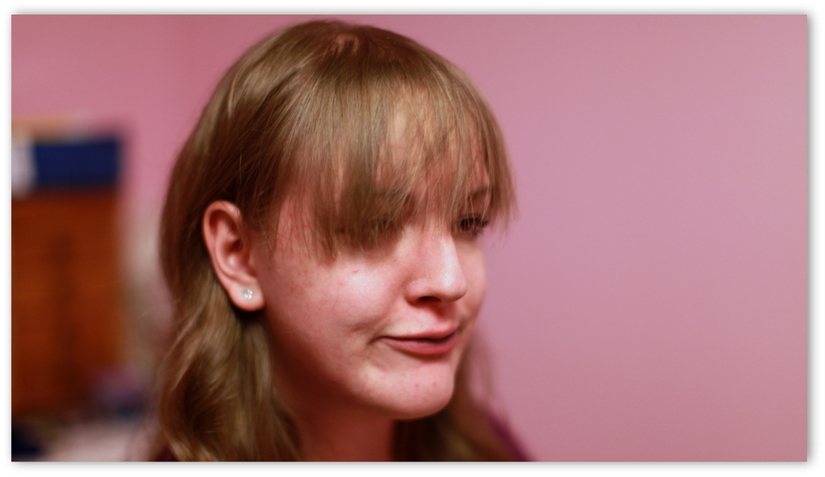 Pierced ears for her 16th birthday...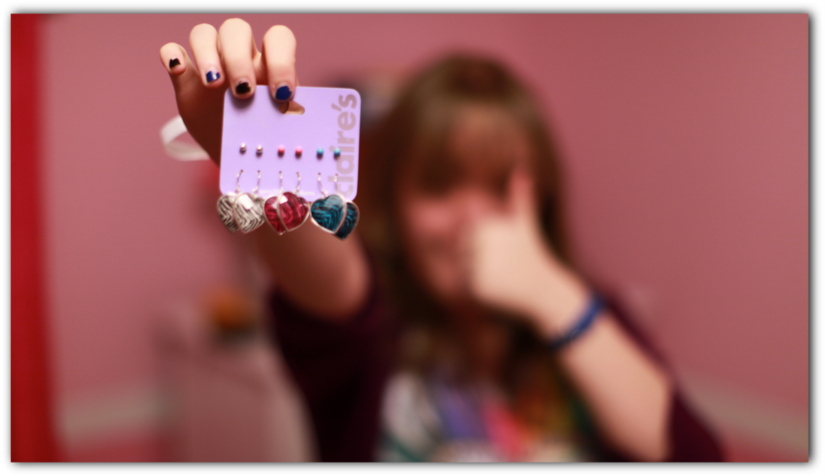 ...and some cool earrings.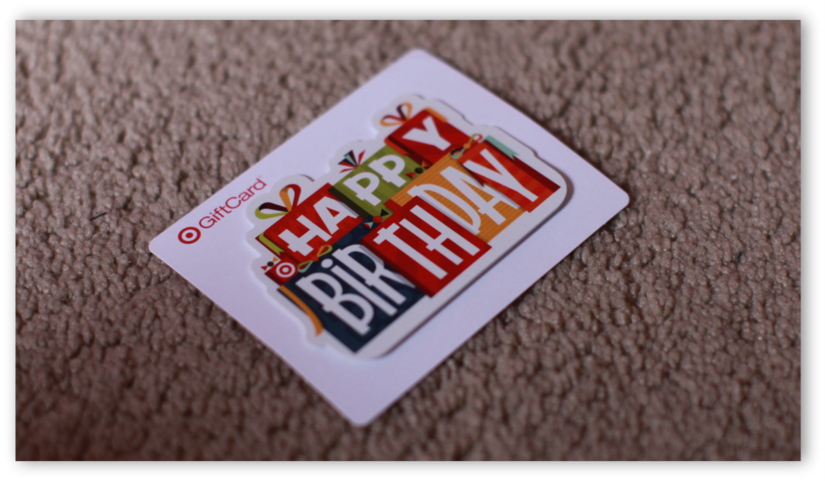 A Target Gift Card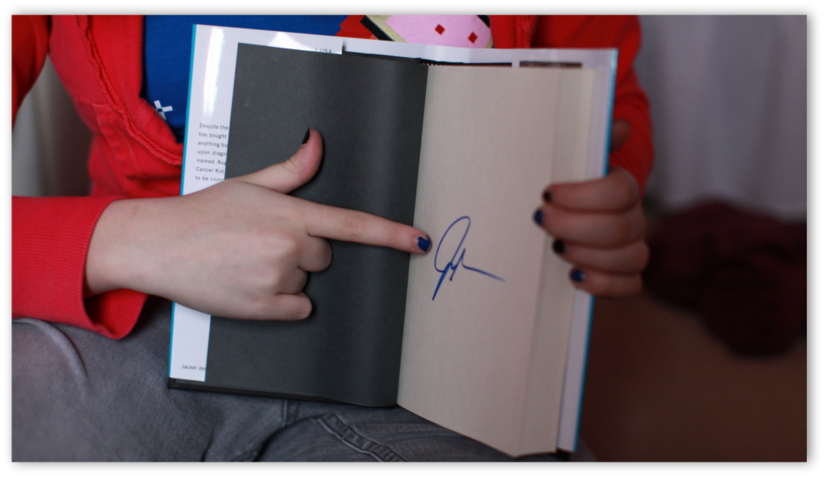 A signed copy...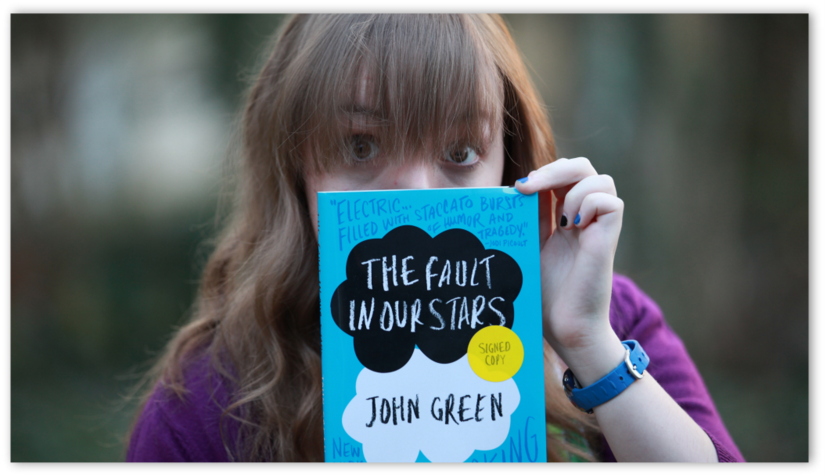 ...of The Fault In Our Stars.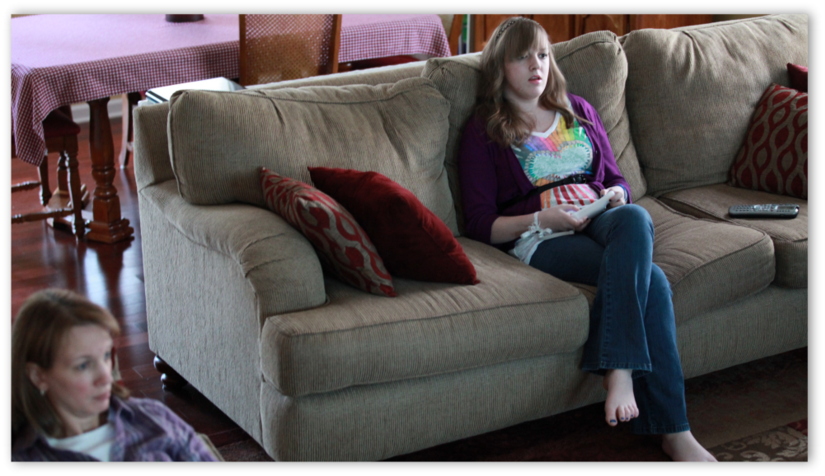 Playing some Wii with mom.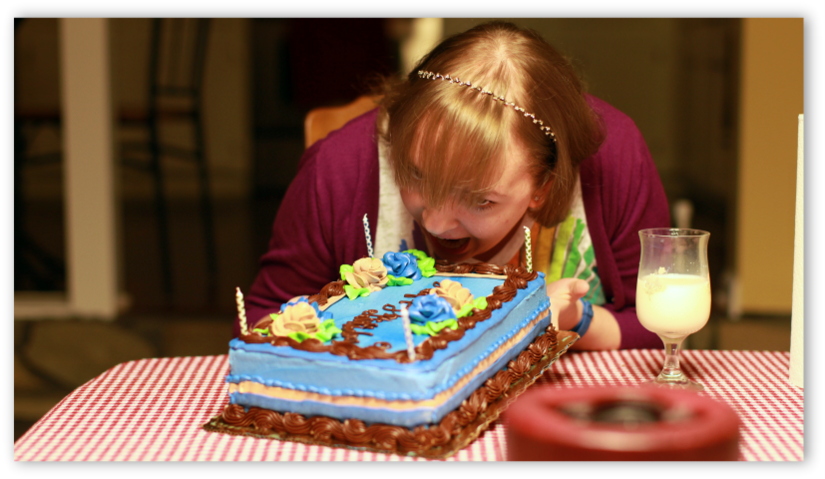 As usual, Lauren tries to eat the whole cake before we get started...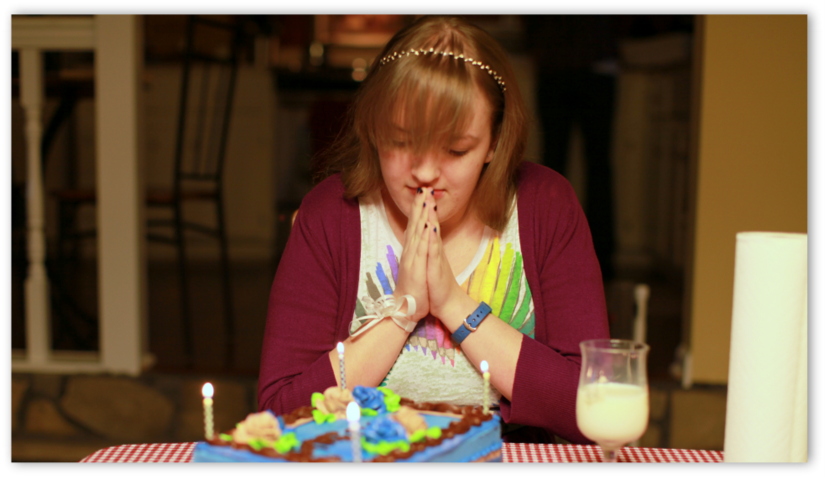 ...but then asks for forgiveness after coming to her senses.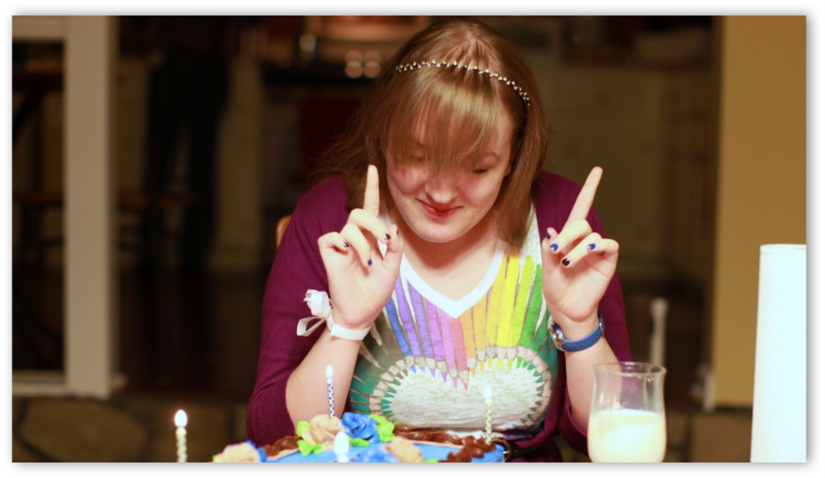 But wait! Now she has another idea to maximize cake consumption.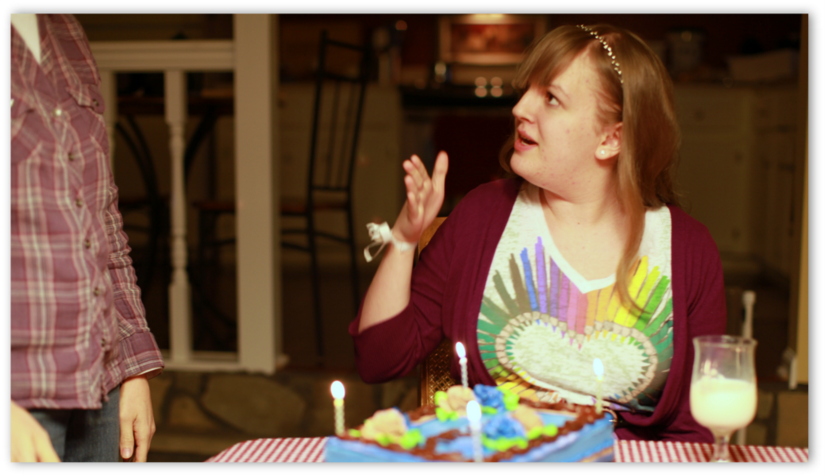 "When you cut my piece..."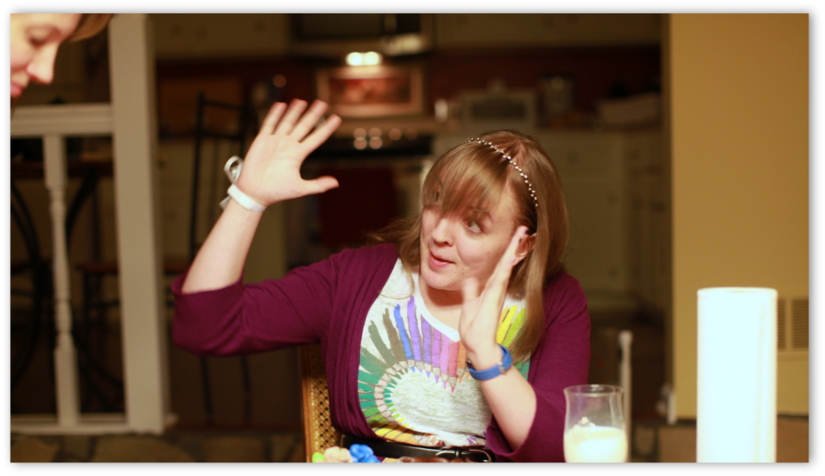 "...make it like a foot long."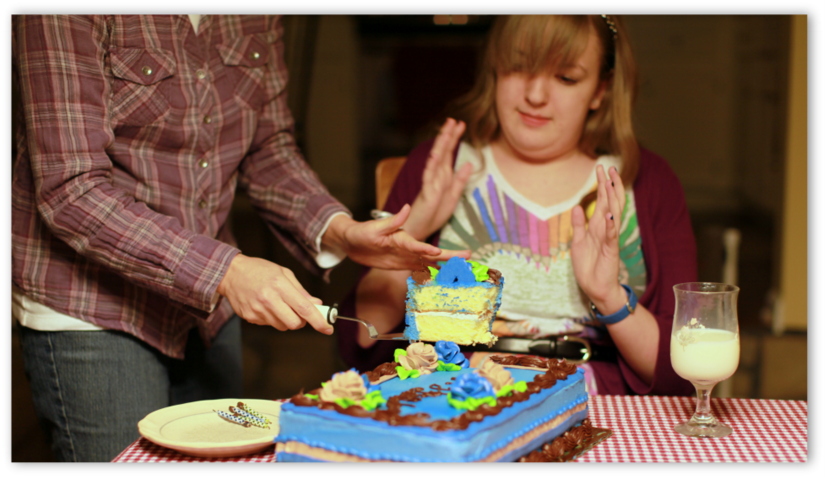 "Ok, well if you won't do that, at least make it the size of a football. And give that small piece to someone else."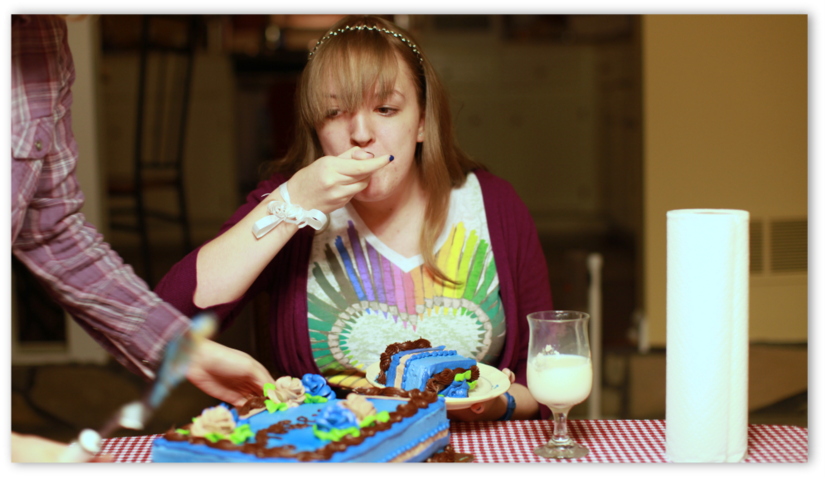 "Fine! I'll eat a normal sized piece..."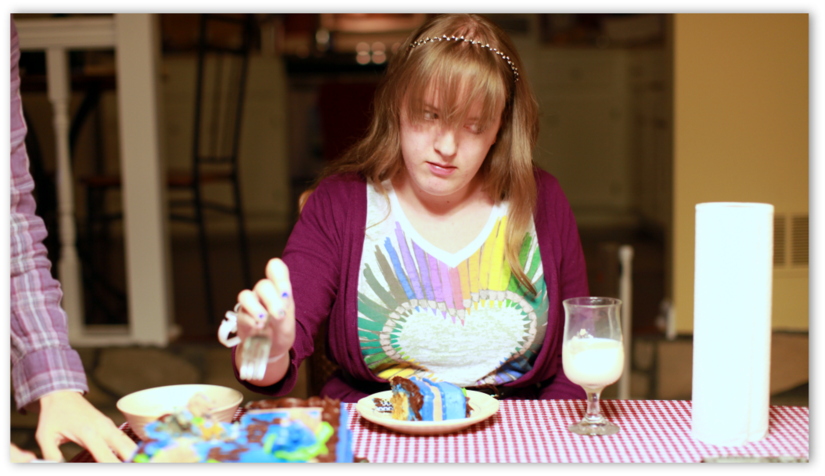 "...and casually try to sneak some like this."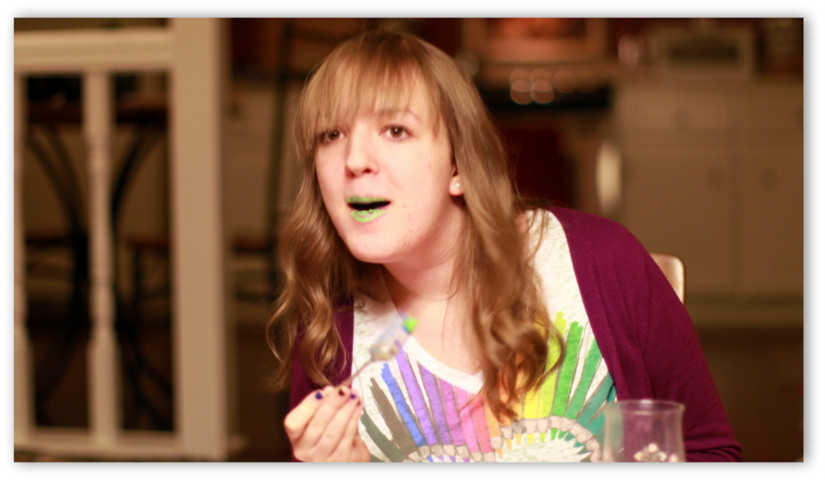 "Hmmm... Looks like I may have gotten some on my face."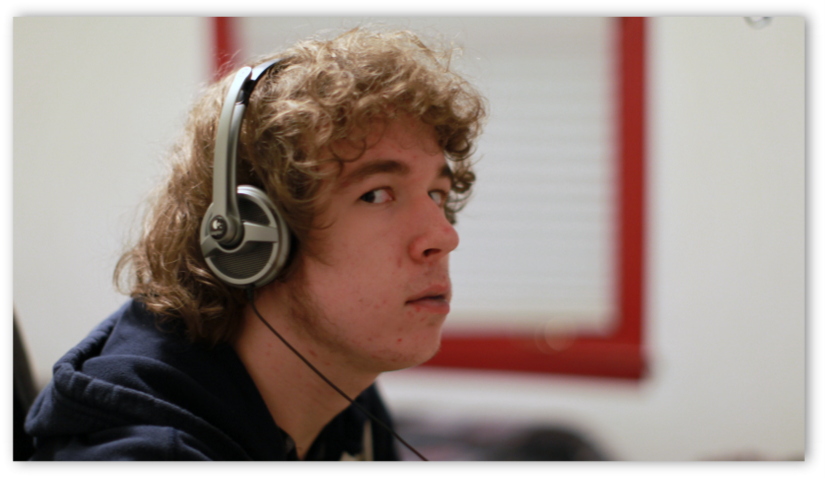 The annual "Other Kid" shot.



---
This site is best viewed with Internet Explorer 11 or Chrome at 1024 x 768 resolution or higher.
8,015 Page Views/696 Unique Visitors since Jan 01, 2022. Last Site View Jan 21, 2022 at 12:23:29 PM ET. This page viewed 12:23:57 PM ET. It's now .
200,450 Page Views/7,899 Unique Visitors for 2021.
Send an Email to Rich