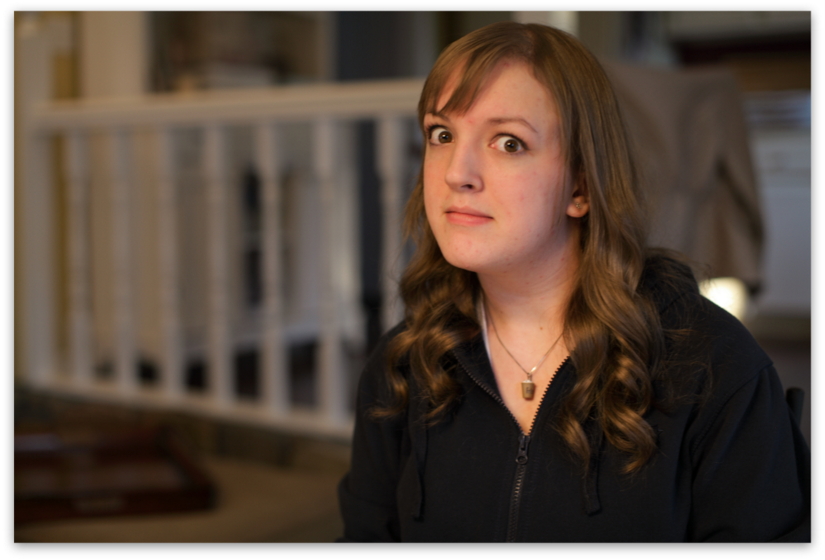 "Today's my birthday! (Well actually it was yesterday, but we're doing it today.)"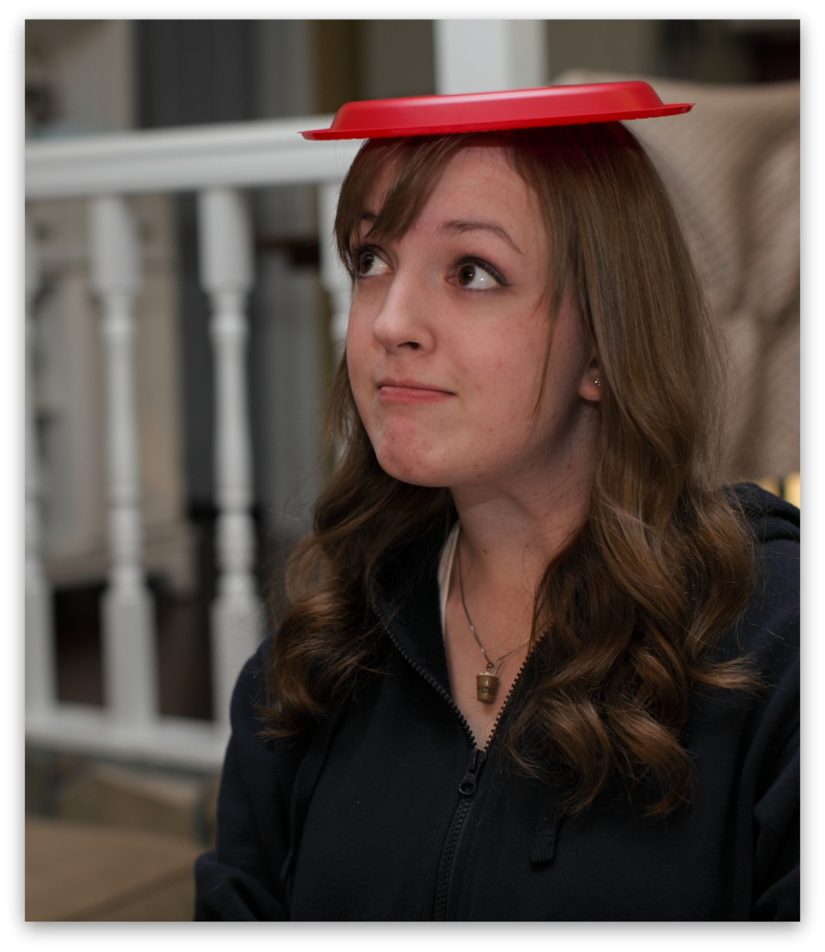 Now I will entertain myself by putting my cake plate on my head.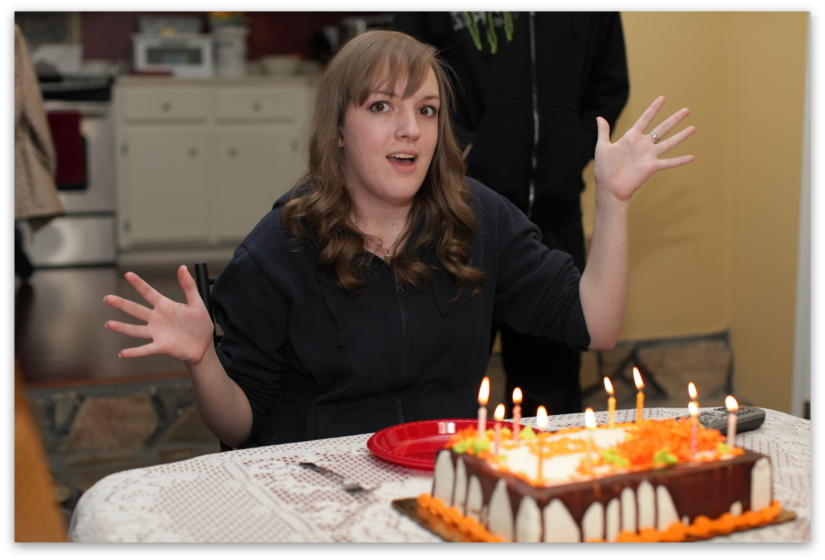 "The cake is ready... I'm going to blow out all the candles and eat a giant piece!"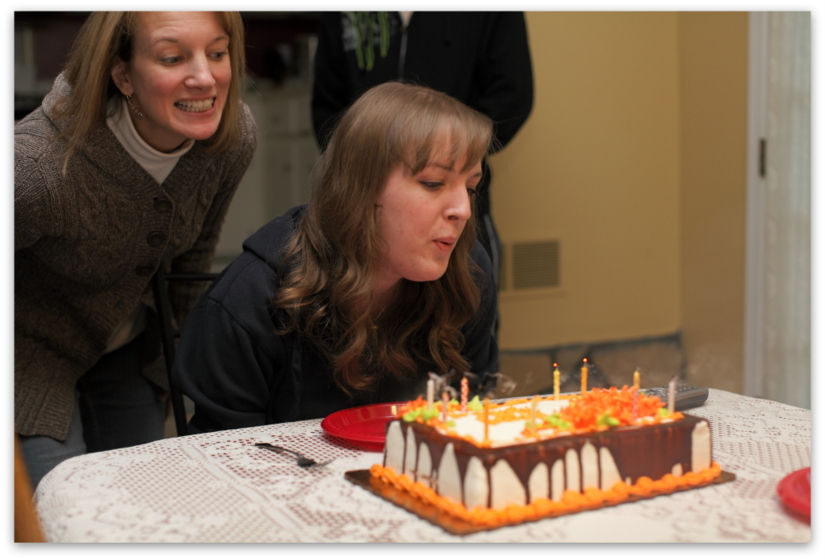 "This is great! I'm doing it, and nothing will go wrong this year!"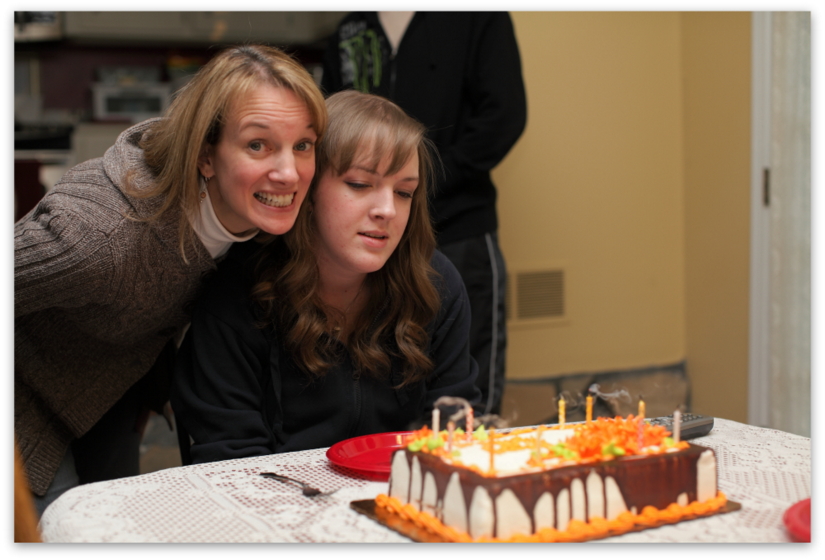 "...Except you decided to do a photobomb..."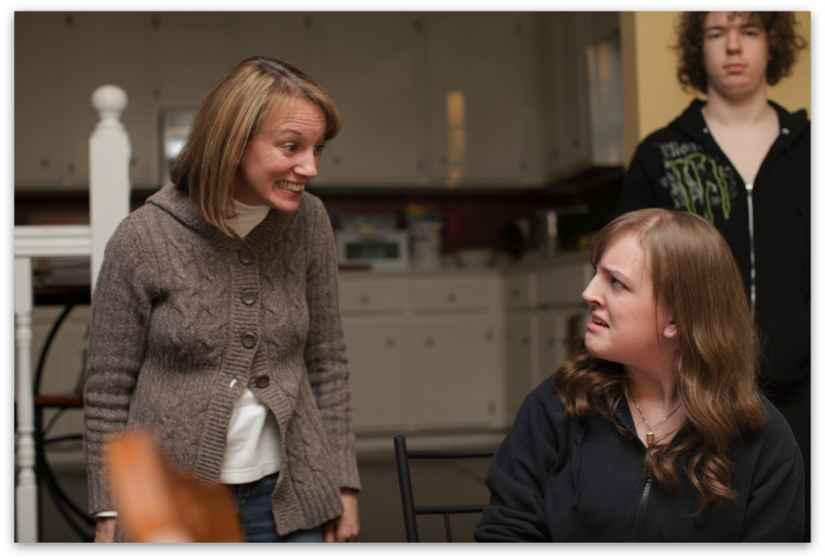 "What is wrong with you?!?" (Ryan in background: "Too much drama, not enough cake!")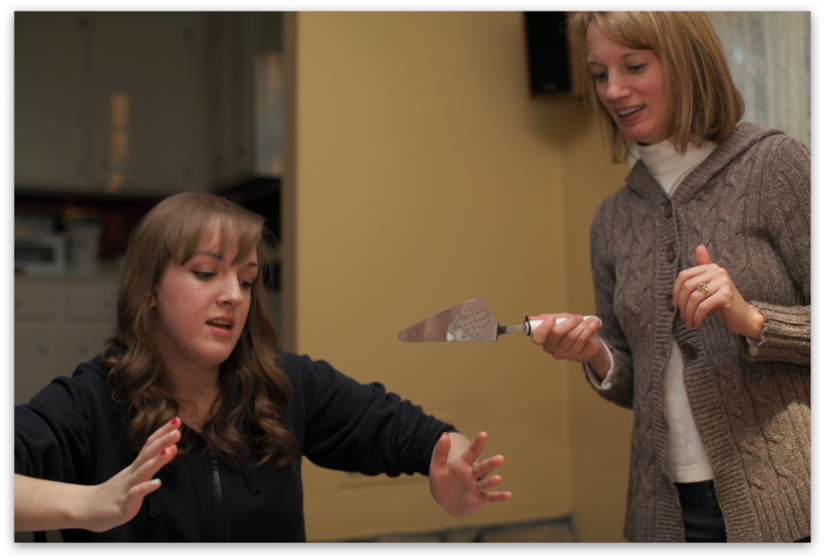 "Ok, so this year, I really want it like a foot long."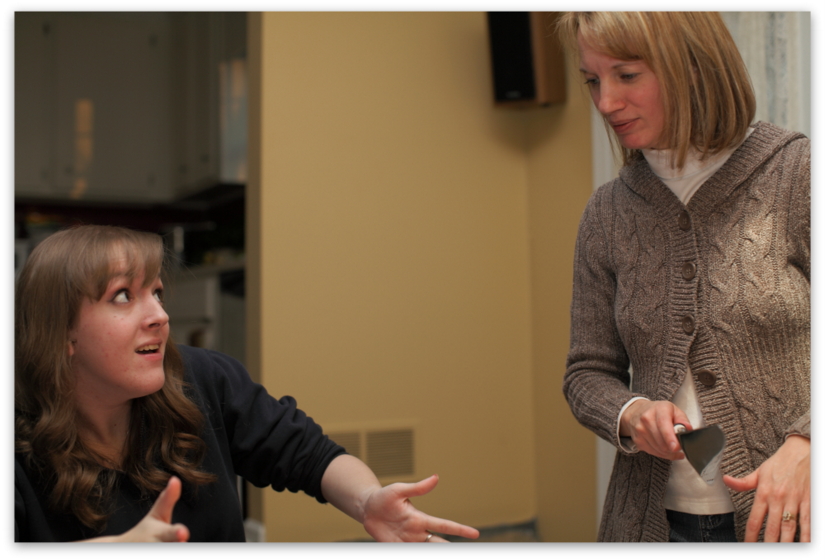 "A foot long - like this!"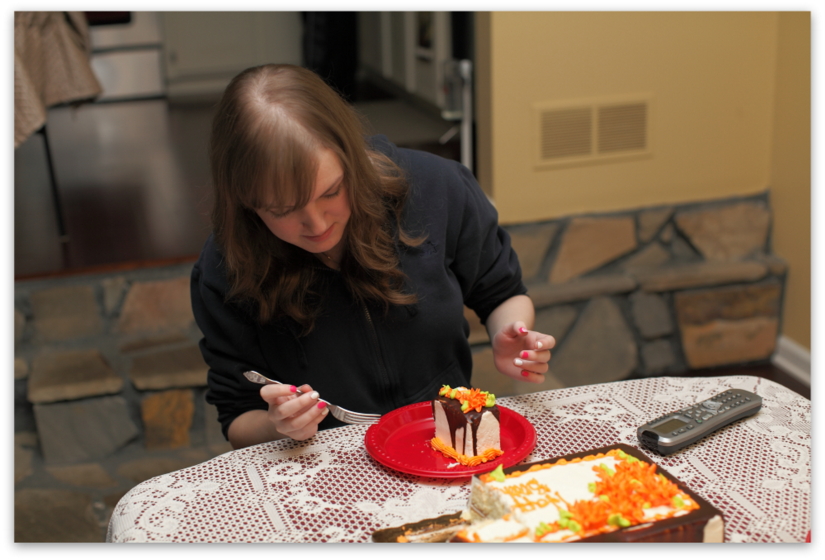 "What is the deal with this?!?"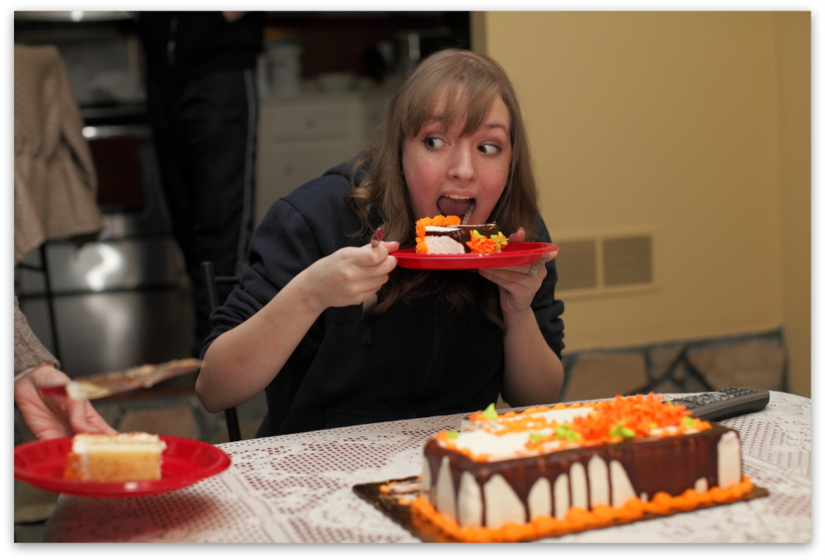 "This is like one bite... Well maybe next year!"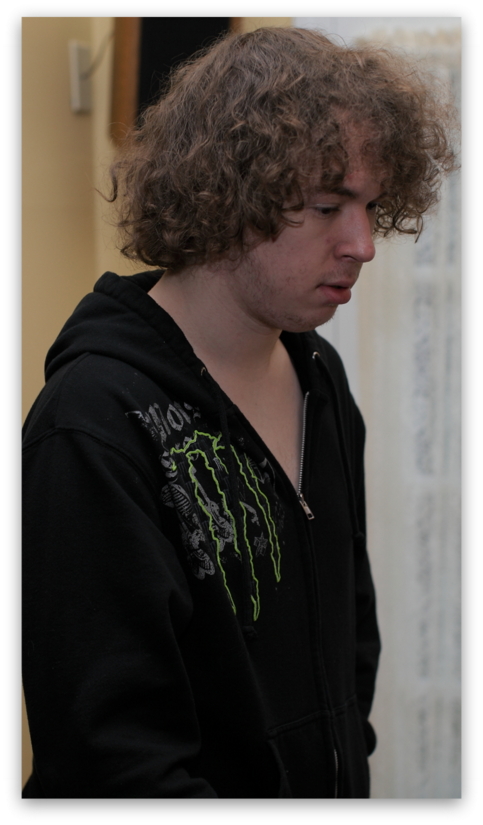 The annual "Other Kid" shot.



---
This site is best viewed with Internet Explorer 11 or Chrome at 1024 x 768 resolution or higher.
8,043 Page Views/696 Unique Visitors since Jan 01, 2022. Last Site View Jan 21, 2022 at 12:50:45 PM ET. This page viewed 12:54:46 PM ET. It's now .
200,450 Page Views/7,899 Unique Visitors for 2021.
Send an Email to Rich